Services
Future Quarterly and Annual Projections:
An analysis of the current three month period broken down to a weekly review of opportunities with challenges and soulutions provided.
A Basic Numerological Analysis is required prior ordering any projections.
The projection includes a review of the basic analysis including its major aspects (complete name, destiny, life calling) along with major challenges and their soulutions.
The projection itself looks at weekly, monthly, quarterly and annual trends, including opportunities at work, in relationships, and with family. It identifies challenges and soulutions, and illuminates how to maximize your pro-active choices and minimize your reactive choices.
Personal Projections – $150 per quarter, $300 half year, $500 if ordering an annual projection.
Business Projections – Call me at 561 866-5479 to discuss details and receive a quote.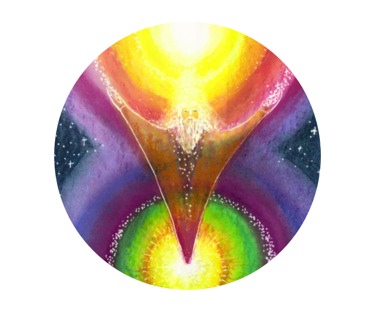 (561)866-5479
Michael@awakener.com