Services
A Basic Numerology Analysis:
This analysis reveals your life's blueprint, what you "signed" on to be in this lifetime. Its contents include:
- Analysis of your first name (work behaviors), middle name (relationship patterns), and surname (family dynamics) and your reactive and pro-active behavior patterns
- Vowel Total: What your soul longs to be/do
- Consonant Total: Your personality patterns
- Name Total: The face you present to the world
- Your core issue (month/day of birth) which can become your greatest strength
- Karmic lessons and soulutions
- Analysis of behavior batters in nine areas:
1. Leadership
2. Friendships
3. Creativity
4. Work
5. Physical World
6. Intimate Relationships
7. Relationships with Spirit/God
8. Attitudes Towards Finances, Personal Empowerment, Status
9. Service to Humanity
- Destiny
- Life Calling
- Life Challenges and their Soulutions
- Personal Sub-Cycles ( Three Lifetime Mental Phases with Challenges and Soulutions)
- Pinnacles (Four periods of Opportunities with Challenges and Soulutions)
- An Overview of the current year and each quarter with Challenges and Soulutions
- Two to three numeric daisy chains (analysis of two life challenges identifying reactive behavior patterns along with their pro-active soulutions.
- You can ask three questions on anything pertaining to your life ( for example, dreams, interactions, patterns, relationships, finances, family, health, work. )
$300 90+ minutes Digitally recorded and burned to a CD.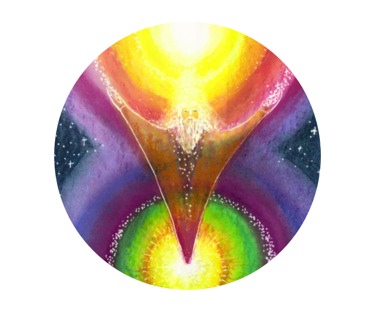 (561)866-5479
Michael@awakener.com