Know Your Numbers Know Yourself
Discover the Soulutions to Your Life's Challenges
This 192 page, self-published, workbook describes my system of Cosmic Numerology and provides the formulas for identifying your life challenges and their soul chosen soulutions. The workbook also provides formulas for identifying why your chose your birth or adoptive family, why you are attracted to particular colors or foods, the meaning of your cravings, why you behave the way you do in relationships, your life's calling, destiny, karmic lessons (if any), mental phases, life events, and teaches you how to look into the future.
Other material covered includes: Additional hidden challenges and soulutions, health issues associated with behavior patterns, reading a digital clock, numerology in our everyday lives, numerical daisy chains that can provide answers for everything in your life, a matrix that describes the human psyche, and blank worksheets.
The concept of the book is: learn a concept, practice it, learn a second concept – practice the first and second and so forth through the book.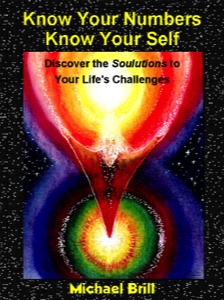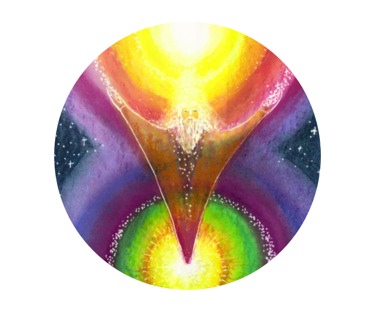 (561)866-5479
Michael@awakener.com