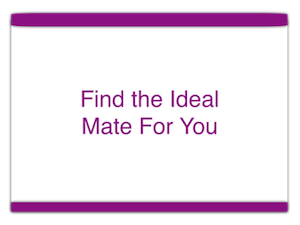 Exercises for Self Empowerment
and Manifesting
The following articles and exercises are provided as stepping stones towards becoming more self-empowered. We all arrived with a specific destiny and life calling to fulfill. The problem is we cannot remember that destiny or life calling, we may "feel something" but we can't quite grasp it. (See first article in ARTICLES, "Our Abandonment issues....")
Following is a brief summary of each article:
The Achievement Number - represents your core issues and potentially, your greatest strengths
Challenge & Solution Chart - Identifies challenge numbers and their soulutions
Important to Know Your Numbers - Reactive and Proactive Interpretations of the numbers 1 -- 9
Four Phases of Growth - Explains four phases we pass through. Also contains two exercises, one on integrating the ego and soul, the other is a ceremony for marrying yourself.
Your Destiny Number - Use a month, day, and year of birth to determine a destiny
First Name Attributes - Characteristics of work Behaviors based on first name
Middle Name Attributes - Emotional behavior patterns
Find the Ideal Mate - How to manifest the ideal partner
Technique for Making Right Decisions - An exercise to help you trust what you feel
Meaning of Marriage and Divorce Dates - Marriage date is purpose of relationship. Divorce date is reason it failed.
Have a question about an article or exercise? Contact me.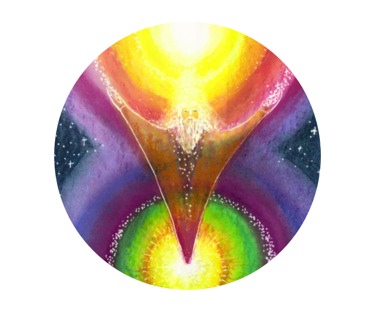 (561)866-5479
Michael@awakener.com